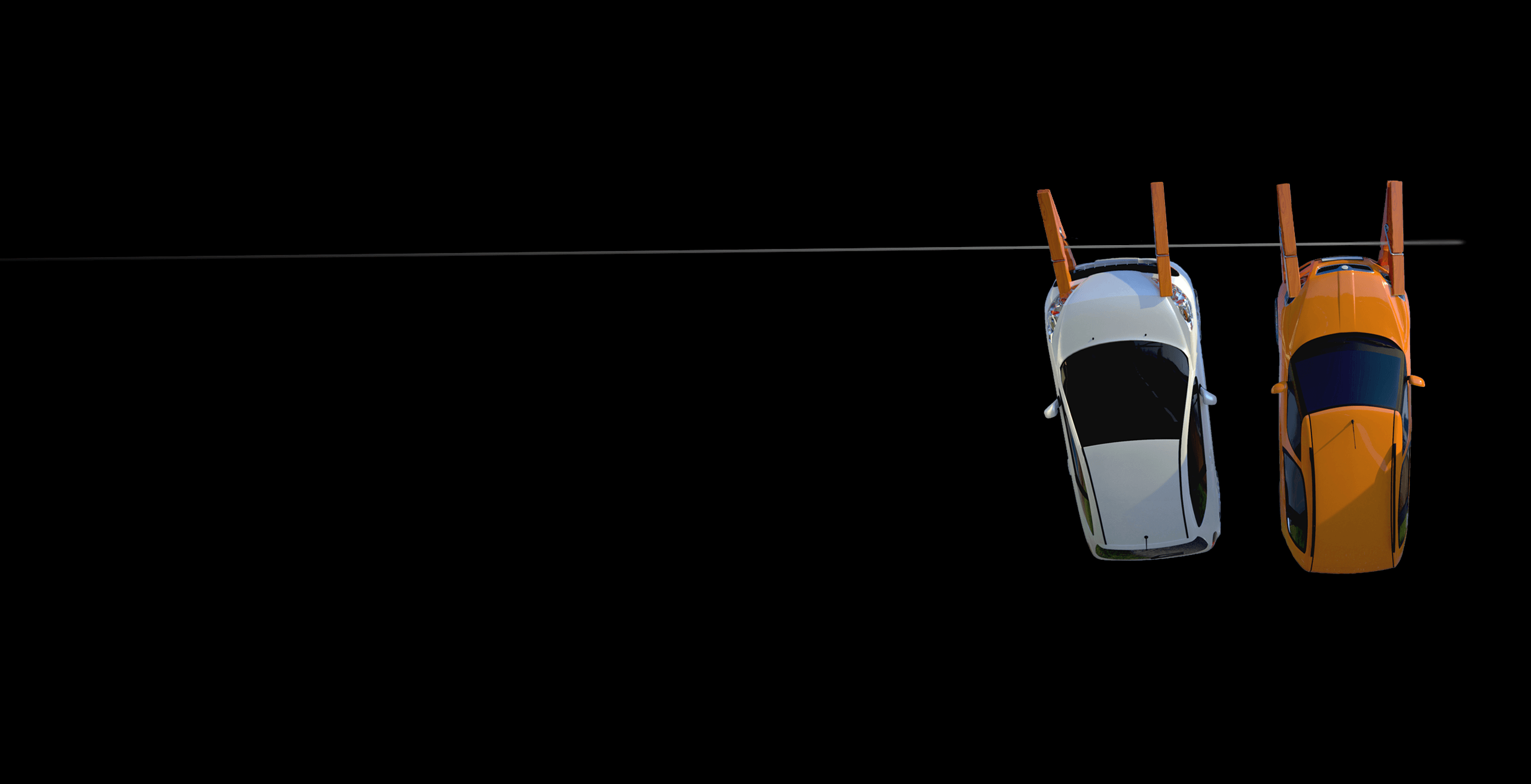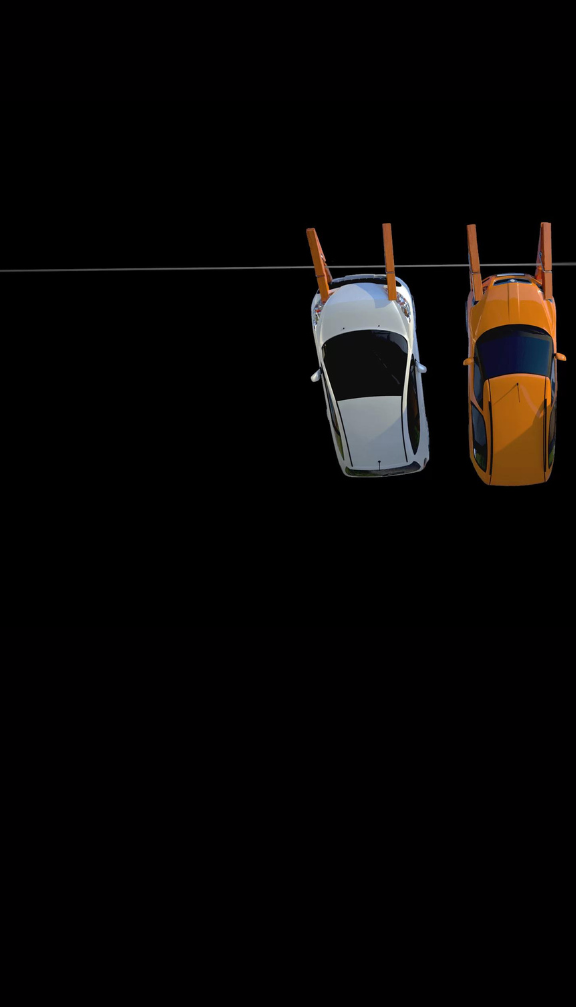 Download the SNABB mobile app. It allows you to pay for the services of self-service car wash digitally.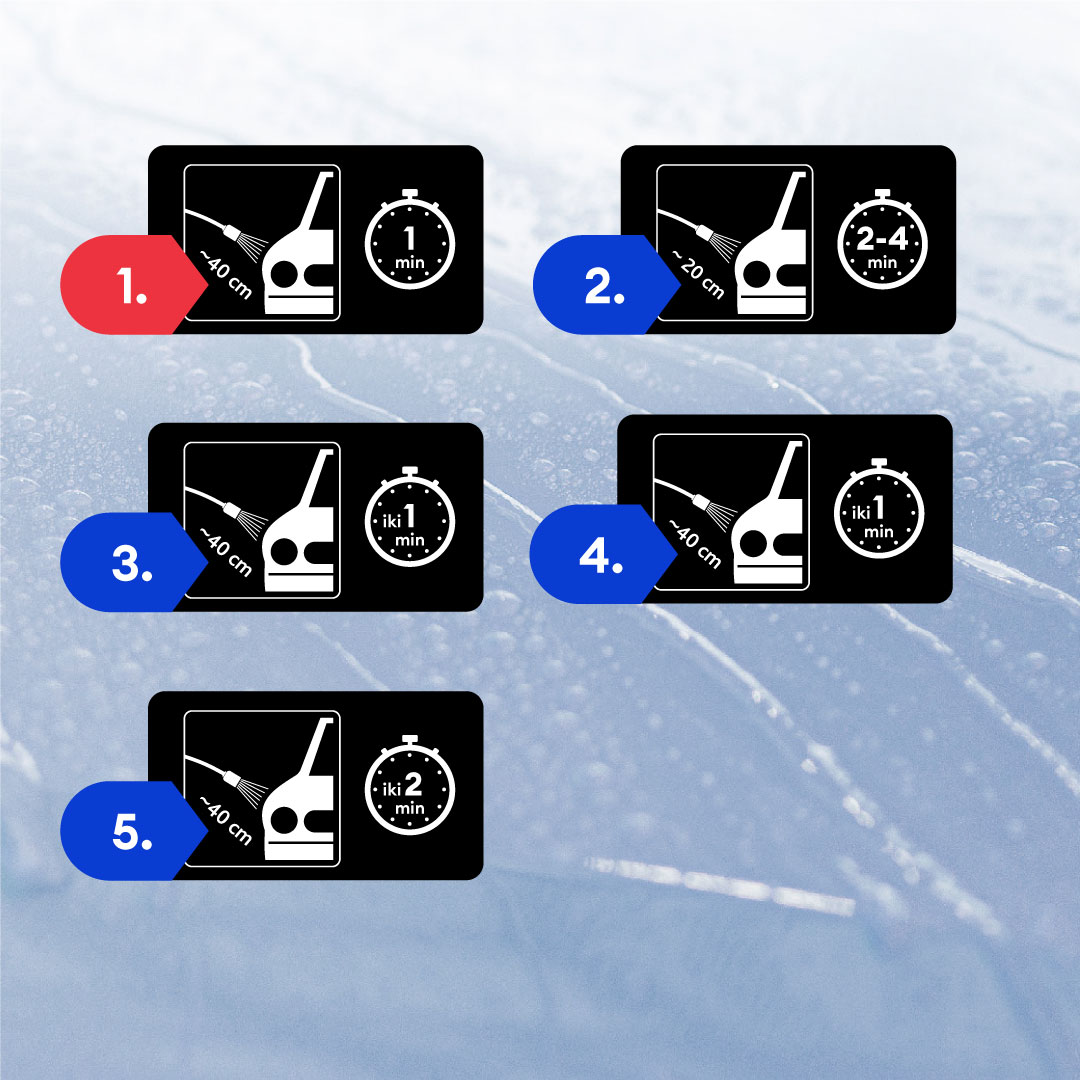 How can I wash my car in a contactless self-service car wash at optimum cost?
1 Dirt softening with active foam (softened water with active shampoo). In 1 minute cover the car in foam evenly from bottom to top at a distance of 40 cm.
2 Non-contact washing (softened high-temperature water with washing powder). In 2-4 minutes remove dirt and grease stains with a jet of water and washing powder from a distance of 20 cm from the vehicle. *Wash from 5-7 cm away to remove insect remain.
3 Rinsing. I 1 minute rinse off any residual dirt at a distance of 40 cm from the car.
4 Hot waxing – protection for car bodywork (filtered demineralised water with polymer wax). In 1 minute apply polymer wax to the car from top to bottom at a distance of 40 cm
5 Polishing (osmotic (demineralised) water and dryer). In 2 min rinse with slow strokes from a distance of 40 cm to remove water spots and give your car a shine.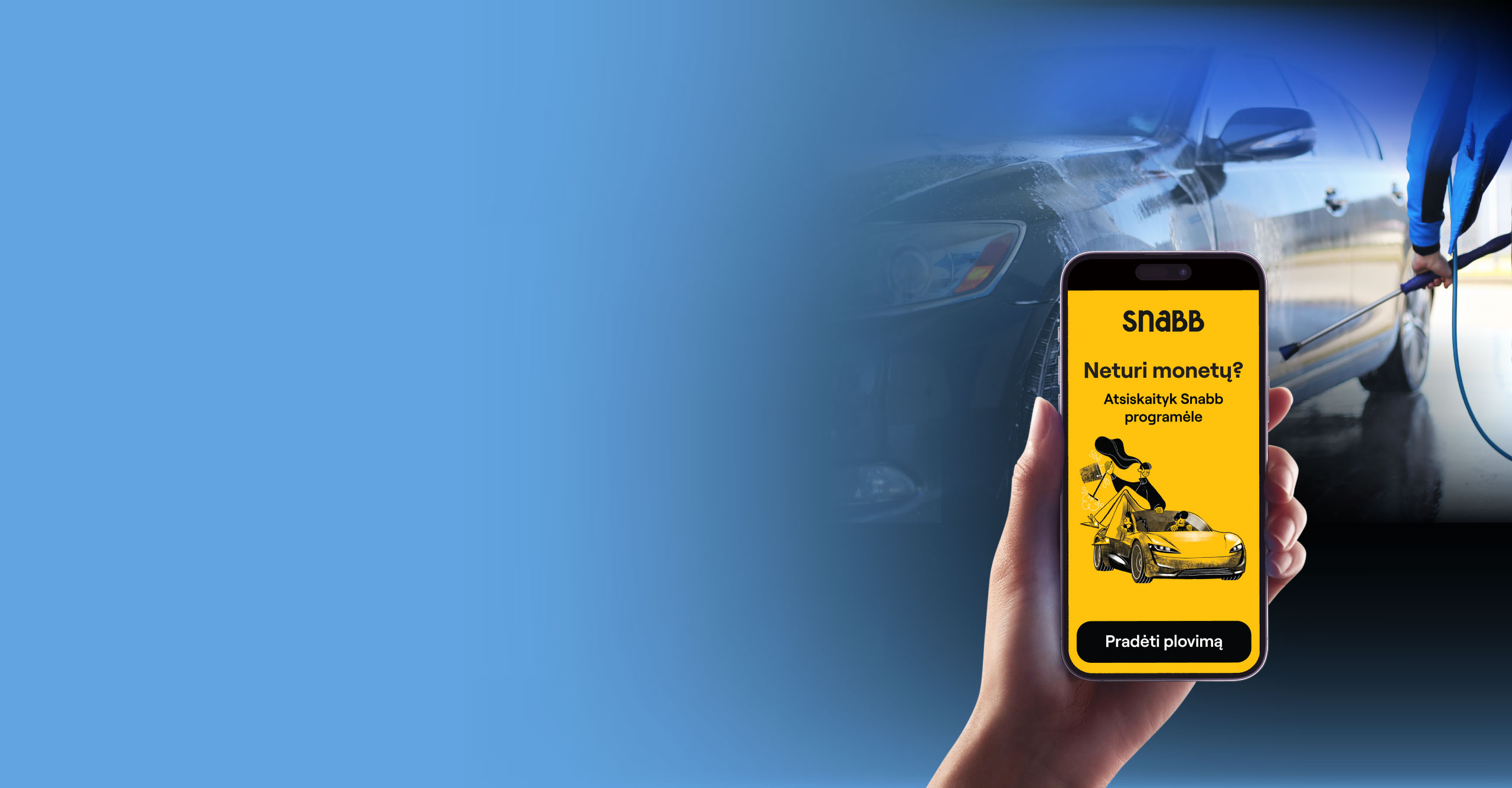 Pay for self service car wash with SNABB mobile app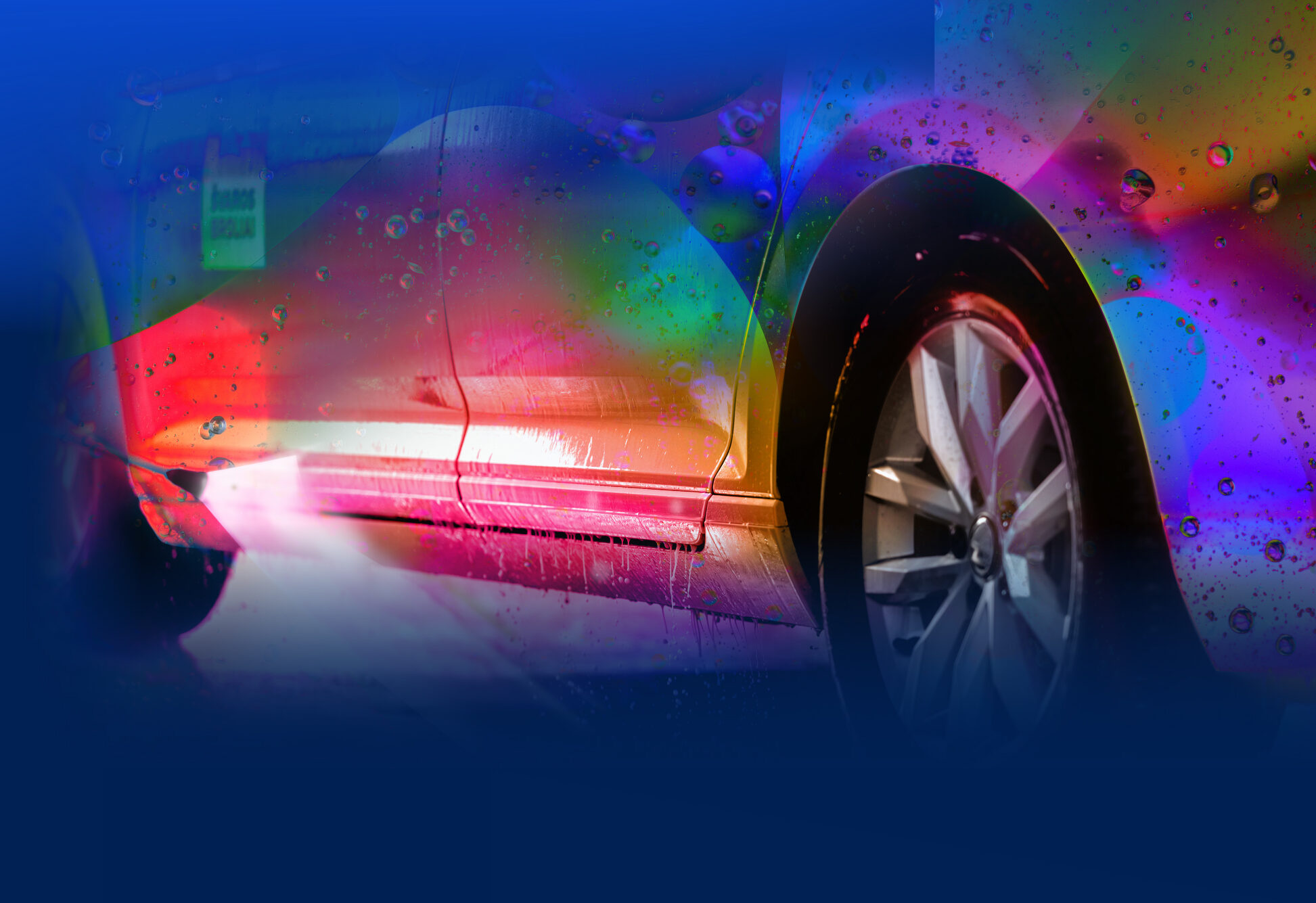 Tips & tricks for self-service car wash!
For the best results, we recommend that you wash your car using all steps 1, 2, 3, 4, 5 at the contactless self-service car washes of "Švaros broliai" – this way you will get an efficient and high-quality wash.
DIFFERENT TYPES OF WASH BASED ON THE LEVEL OF DIRTINESS OF YOUR CAR – CHOOSE THE TYPE OF WASH YOUR CAR NEEDS
Depending on the level of cleanliness of your car, you can choose between all of the was modes (1, 2, 3, 4, 5) and combine them for a wash that your car needs most at the time. To make the different washes effective, we share our recommendations on how the different washing steps should be combined:
PREMIUM (1, 2, 3, 4, 5) – for a dirty car.
MEDIUM (1, 2, 5) for a moderately dirty car without waxing.
ECO (2.5) for removing the surface layer of dust.